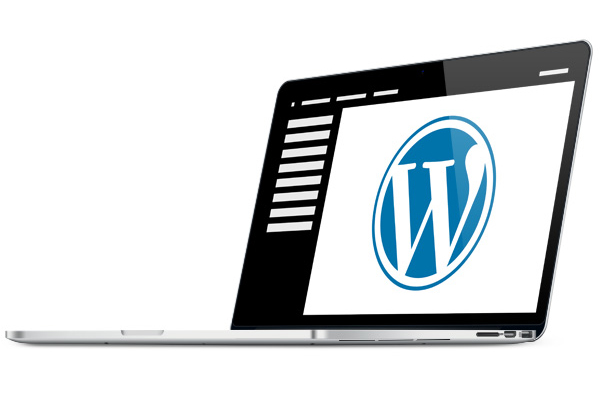 Simplify complicated things
To create websites, we use WordPress' proven content management system (CMS), which is used by more than 80,000,000 companies and individuals worldwide for their websites.
WordPress is an open-source software with which complex websites can be created and content dynamically published and managed. It has very user-friendly tools and an easy-to-use interface.