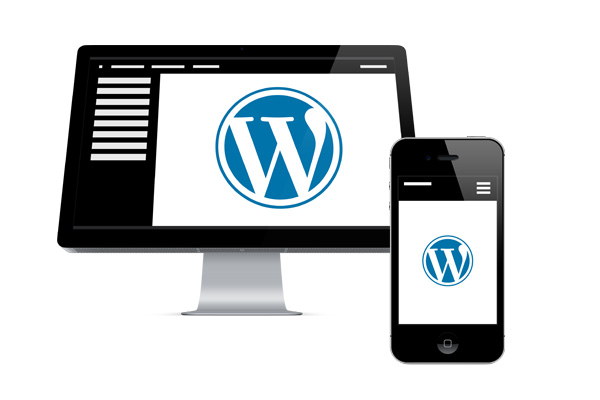 What Is Responsive Website Design?
If you're like most people, you access the web on different devices during the course of a day. With a responsive design, your site will look great and function well on the largest and smallest screens. If customers find your business on their desktop, laptop, tablet or smartphone, your website will respond to that device.
For instance, your next customer might search for a product or service that you offer on a smartphone during a break at work. Later, that same consumer may arrive home and check your business site again to make a purchase or complete a request for information. To guarantee you keep that customer engaged and happy, you will want to make sure that your website gives each visitor a great user experience — no matter how he or she finds you.